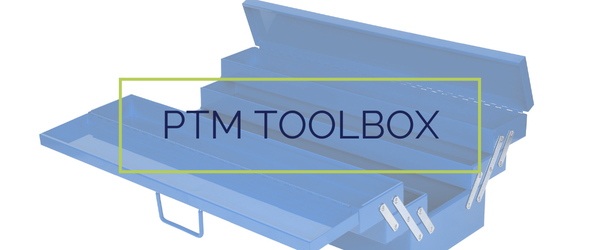 Sign Up Here for your FREE PTM TOOLBOX
Save Time and Forget the Outdated Tools!
Get some fresh strategies, tips and useful tools to help you do your best work ever as a parent.
Get access to our best tools PLUS receive our value-packed free resources, eBooks, webinars, event invites and helpful insights.
Delivered weekly straight to your inbox .
Created for parents and by a parent, like you.
Respected by us. We'll never spam or share your email.